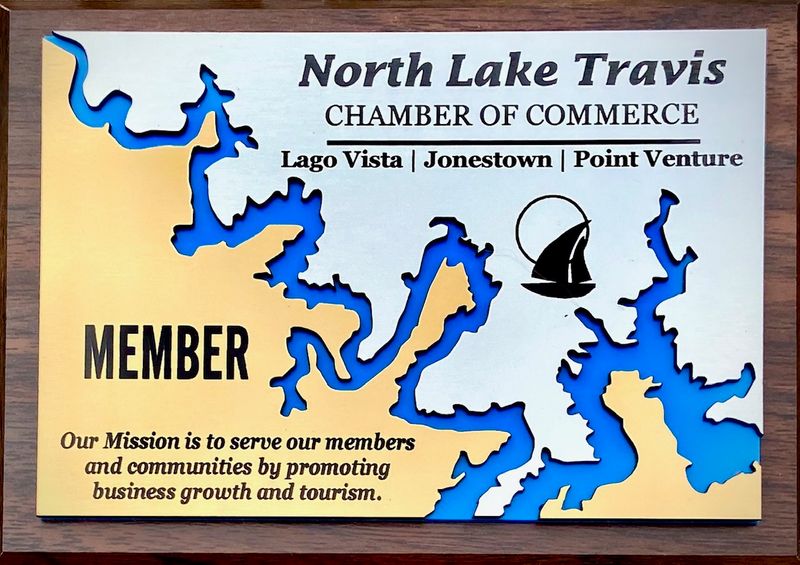 Member - North Lake Travis Chamber of Commerce
Our advocacy group is a proud member of North Lake Travis Chamber of Commerce since November 2021.
Our mission is to work with the Chamber to preserve the beauty of our natural Night Sky and eliminate light pollution with responsible outdoor lighting.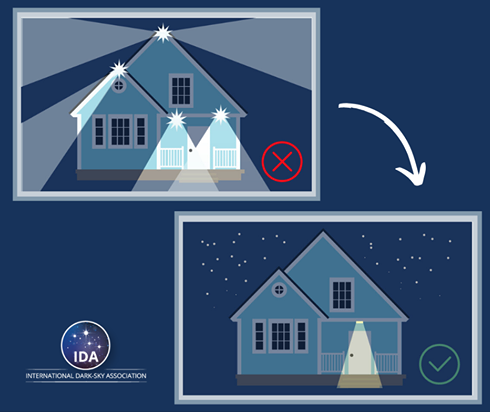 International Dark-Sky Association
"Be A Star" Award Program
The Nature, Neighbor, and Night-Skies Friendly Lighting Award ©
The "BE A STAR" Award rewards residents and businesses who contribute to conservation efforts by protecting the night sky. The program encourages residents and businesses to evaluate their outdoor lighting so as to keep the light they need while eliminating glare, light trespass and excess light on their property.
Residents and businesses earning the award may select the recognition items of their choice to show they have reviewed and, if necessary, modified their lighting to consider nature, their neighbors, and our shared view of the night sky.
Every light counts in the quest to reduce light pollution. Your lights may already merit this award. If you have any adjustments to make, please read through the entire application before deciding on the changes.
Meeting Agendas & Minutes