JONESTOWN NIGHT SKY ADVOCACY GROUP
Our Mission: To preserve the beauty of our natural night sky & eliminate light pollution with responsible outdoor lighting.
About Jonestown, Texas

Jonestown is a small, predominantly residential city consisting of working families, retirement households and seasonal/occasional visitors situated on Lake Travis in one of the most scenic areas of Central Texas. We value the natural beauty of the hill country and believe our beautiful night skies are a powerful expression of our appeal as a community dedicated to natural order and harmony with nature.

City Resource Links
Jonestown Night Sky Advocacy Mission
To obtain Dark Sky Community designation from the International Dark-Sky Association and communicate to the City of Jonestown the importance of controlling the growth of light pollution to:
preserve the beauty of the natural night sky
increase safety
reduce energy waste
save money on energy costs
preserve wildlife and ecosystems
benefit human health
preserve night sky heritage for future generations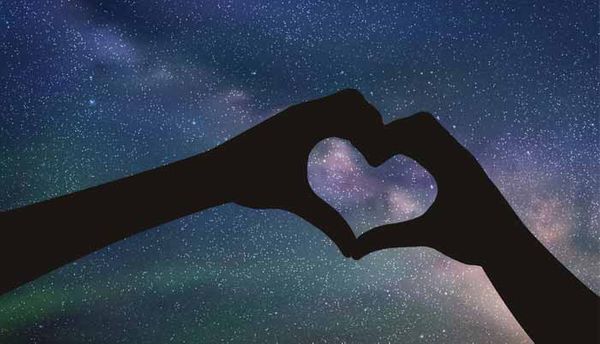 International Dark-Sky Association
The International Dark-Sky Association
The International Dark-Sky Association (IDA) is the recognized authority on light pollution and is the leading organization combating light pollution worldwide.
Vision: The night sky, filled with stars, is celebrated and protected around the world as a shared heritage benefiting all living things.
Purpose: To protect the night from light pollution.
Approach: We will realize our vision by guiding strategy, monitoring results, and supporting aligned actions among IDA chapters, volunteers, and other stakeholders. By providing leadership, tools and resources for individuals, policymakers, and industry, we will reduce light pollution and promote responsible outdoor lighting that is beautiful, healthy, and functional. IDA website
Night Sky Viewing Apps
Download on the App Store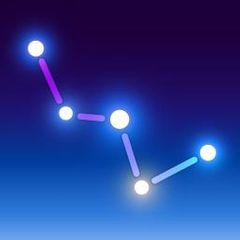 Sky Guide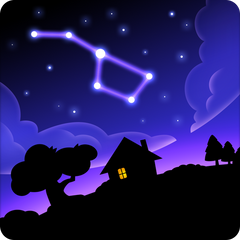 Sky View Lite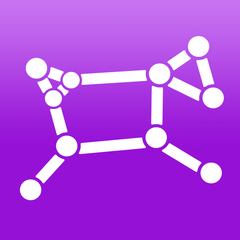 Night Sky